EBDFA Member Area
The Enterprise Big Data Framework Alliance aims to inspire, promote, and develop excellence in Big Data practices and applications across the globe.
Become a Member
An EBDFA membership provides access into the world's largest global organization for empowering Big Data Professionals to succeed in any industry.
Sign Up
Take a Course
Browse through our catalogue of courses and get started instantly with your professional certification. Log in, complete the lectures, and take the exam!
Browse Course Catalogue
Listen to Big Data Talks
In the Big Data Talks podcast, you can learn from some of the leading thinkers and professionals in the Big Data Industry. Sign up to never miss an episode of Big Data Talks
Start Listening
Membership and Professional Community
EBDFA's membership constituency is characterized by its diversity. The global community of EBDFA members and certified individuals covers a variety of professional IT-related positions, data engineers, data analysts, architects, big data professionals, consultants, educators, and C-suite executives.
We partner with you through your full career lifecycle–whether you are new to the field, in a management role, or in a senior leadership position. We serve professionals in nearly every industry and every geography.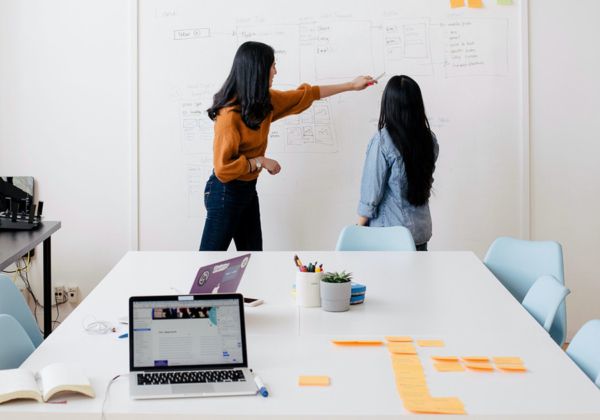 Professional Recognition and Vendor Independent Certifications
The Enterprise Big Data Framework education and certification scheme is a vendor-neutral program dedicated to best practices in enterprise analytics, machine learning and big data. The program consists of five certifications for different specializations, and discusses fundamental knowledge, concepts and techniques of big data environments.
The comprehensive curriculum enables professionals to obtain real-world proficiency in Big Data standards and its ability to disrupt the world.
Conferences, Insights, Guidance and Practices
EBDFA continuously addresses the technology issues challenging enterprise leaders and professionals. We do this through covering major news and current events affecting the Big Data community and researching and developing globally recognized solutions, best practices and frameworks.
By actively researching and drawing on the collective knowledge and experience of the EBDFA community worldwide, our guidance offers comprehensive solutions grounded in real-world success.
Sign up now and listen to Big Data Talks
Join the Big Data Community
The Enterprise Big Data Framework Alliance is dedicated to Lifetime Learning and Career Progression for our Global Community of Big Data Professionals.